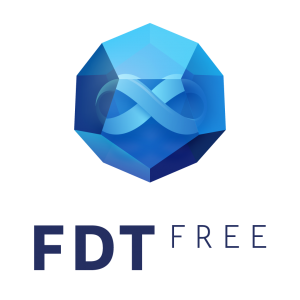 FDT Free is free of charge and the perfect editor for small projects or simply to give FDT a try without any time constraints. This edition is recommended for smaller projects.
Apache FlexJS Compiler support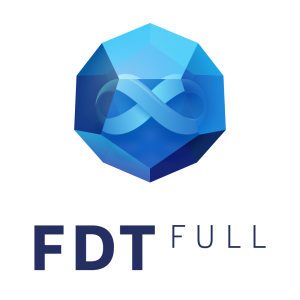 FDT is our high-end IDE for all your advanced and extensive projects. With this version you'll have unrestricted access to all premium features. Boost your productivity and save valuable time by using the full force of our coding comfort features.
Advanced Navigation Features
FDT Full & One month Subscription
FDT Full
Non-expiring lifetime key
One Month
Use FDT for a short project. Monthly subscription wich extend automatically every month. You can cancel it every time.
More about FDT
Do you need further information about FDT? Visit one the following pages.